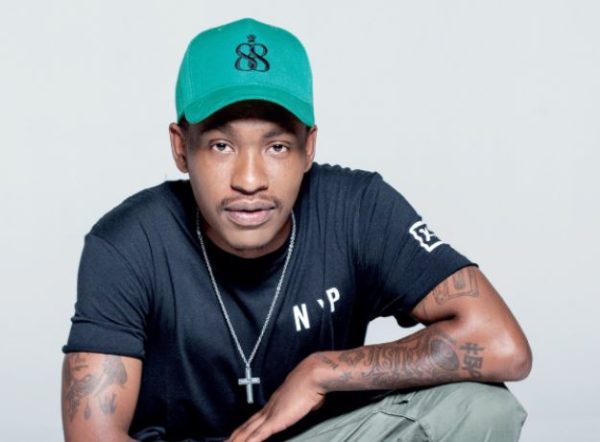 South African music producer, Makwa urges fans to stay away from lean after he overcame his addiction for it.
Taking to social media, the producer narrated how he became an addict, but eventually escaped being caged as an addict forever.
"Quitting lean ain't child's play. But I'm glad I'm off it and eat a lot now," he tweeted.
On Monday, Makwa further explains the side effect of taking lean and how it's of great disadvantage to the health.
"First sign of stopping lean is a runny tummy. Codeine constipates your intestines. Don't worry, let the tummy run to drain the lean. Just drink lots of water. Also remember it has too much sugar so diabetes might come knocking in," he warned.
"When you don't have it, you'll be mad and when you get it, you'll be happy and that's f**cked up," he added.
Lean is a product of codeine and soda.
Quitting Lean ain't child's play but I'm glad I'm off it and I eat a lot now 🤌🏽

— MzonkonkoRecords🌍 (@only1makwa) October 24, 2021
First Signs of stopping lean you'll have a runny tummy, because codeine constipates your intestines don't worry let the tummy run to drain the lean, drink more water. Also remember it has too much sugar so diabetes might knock 👀

— MzonkonkoRecords🌍 (@only1makwa) October 25, 2021
It also affects your teeth 🦷 they will be rotten more than anything bad breath is the everyday thing 😷 sore throat and your kidneys will always be painful.

— MzonkonkoRecords🌍 (@only1makwa) October 25, 2021
Stay away from lean!!! pic.twitter.com/uZKo1ETge7

— MzonkonkoRecords🌍 (@only1makwa) October 25, 2021