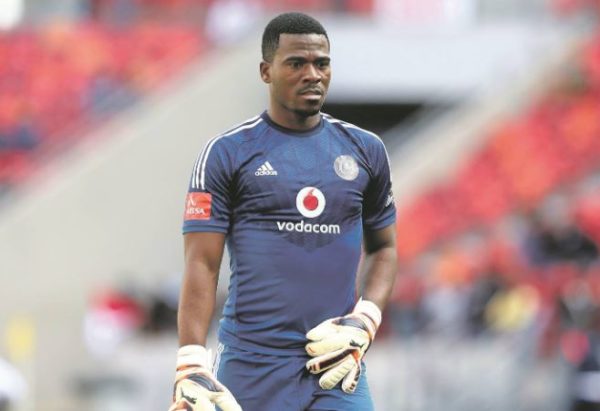 Senzo Meyiwa's brother has revealed that the arrested suspects for the murder of former Orlando Pirates goalkeeper have nothing to do with the crime.
Sifiso told the media on Monday 25 October.
However, the five suspects appeared in court for the alleged killing of the former professional goalkeeper.
While the court decided on an extended trial day, the late victim's brother has claimed the cops have the wrong suspects.
The five men were handcuffed after the former footballer was gunned down in October 2014 while visiting his girlfriend Kelly Khumalo in Vosloorus, Gauteng.
"We were on the same page with the Minister [Bheki Cele] on who commited the killing. He previously agreed that these suspects have nothing to do with the murder. All of a sudden he is saying it's someone else," Sifiso Meyiwa said.
Sifiso has made damning allegations against embattled police commissioner Khehla Sitole on his involvement in the case.
He says five men accused of killing Meyiwa are being framed by the team brought in by the police commissioner.
The matter has been postponed to 11 April 2022.
#SenzoMeyiwa's brother, Sifiso, says the 5 accused men are innocent and have nothing to do with his brother's death@Newzroom405 pic.twitter.com/2wO5FkVkal

— Tshegohaco Moagi (@TshegoMoagi_) October 25, 2021