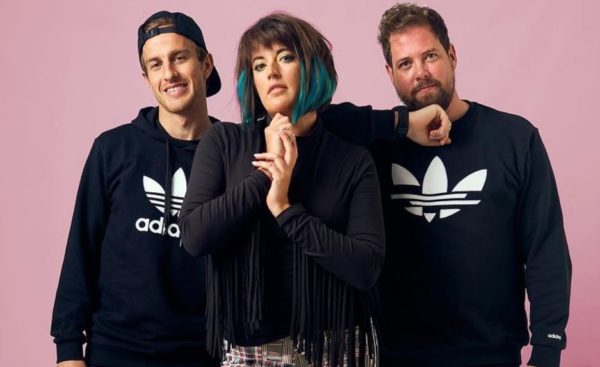 South African music band, GoodLuck excitedly announced their return after a year of not releasing a single.
The trio took to social media to reveal the cover and titled of the new song which will be released in November, 2021.
"It has been over an entire year since we released a completely new GoodLuck Song. I honestly can't believe it, but I'm falling off my chair with excitement to announce that our next single "Bird of Paradise" will be officially be out to the world on 12.11.2021," they said.
"We are coming back with such a bang, and I haven't been this nervous for a release in forever! I know some of you will be surprised by what you hear… and some of you might totally hate it but this is a new level of self-expression for us and we are throwing everything we have got at it!! GUYS I AM SO EXCITED!!!!"
Check out the catchy cover of the single below:
View this post on Instagram