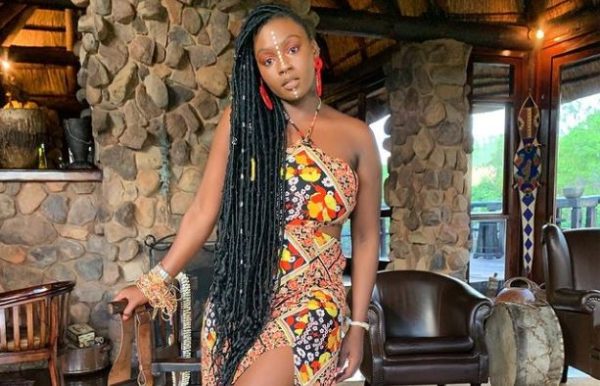 Amanda Black has call on EFF MP Mbuyiseni Ndlozi for not observing Covid-19 protocols at its recent rally.
This is coming it was reported that there is a probability of a fourth wave striking Gauteng between November and January 2022.
Amanda was quick to address her concern when Mbuyiseni shared a video of the EFF running a political campaign with citizens seemingly not wearing protective gear.
Taking to Twitter, the star pleads with them to help citizens of this country fight against lockdown.
"Please can you help the citizens of this country fight against another lockdown and claims of a fourth wave looming. Vaccine passports and mandates because numbers are down, people's livelihoods still in the red. Clearly there are no longer fears of Covid-19 spreading any more," she wrote.
See post below:
Please can you help the citizens of this country fight against another lockdown and claims of a fourth wave looming. Vaccine passports and mandates because numbers are down, peoples livelihoods still in the red.
Clearly there are no longer fears of covid spreading anymore. 🙏🏿 https://t.co/yJhByYRyB5

— MaHlathi 👑 (@AmandaBlackSA) October 27, 2021