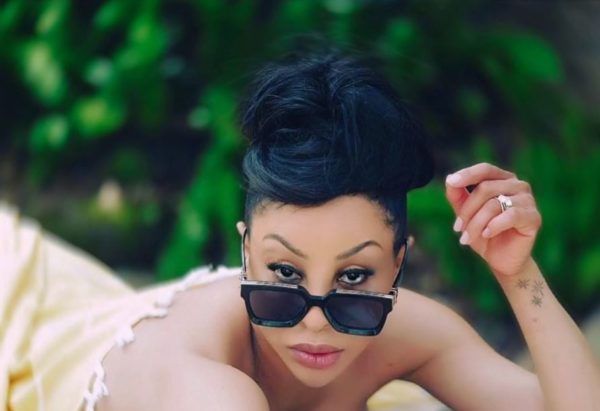 South African celebrities have taken to social media to express their displeasure at the country's electricity status.
On Wednesday, Eskom implemented Stage 4 laodshedding which is to last for some days.
Khanyi Mbau who just arrived SA after spending some time with her lover in Dubai is unhappy upon getting home to no-power.
"So this is how y'all live? So where do u charge ur phone?" she asked.
Moonchild Sanelly lamented on Twitter – "Load shedding got me feeling like I dont know the days of the week coz u do the most while the lights are on," she said.
Load shedding got me feeling like I dont know the days of the week coz u do the most while the lights are on

— Moonchild YEBO TEACHER Sanelly (@Moonsanelly) October 28, 2021
Load shedding ya re Costa. So many people saying they missed #TheBraaiShowWithCass cause of it!!! Mxm!

— Don Billiato (@casspernyovest) October 27, 2021