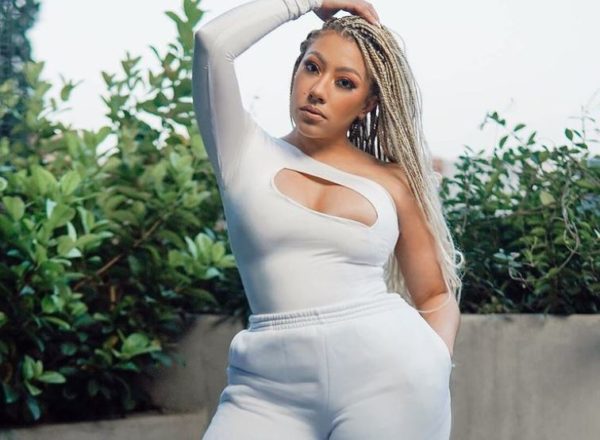 South African multi-talented star, Mbali Nkosi takes to social media to celebrate herself as she turns 32-year-old.
Taking to social media, the actress announced her birthday and prayed for herself.
Mbali made it known that she's excited for this next year, despite having a challenging year last year.
"Happy birthday Mbali. This past year started off challenging, then scary, then interesting and finally exciting! This next year I don't pray for strength, I've been strong too many times, if anything I pray to be a feather, light, graceful, at peace, go where the wind takes and provide happiness where ever I go. I'm excited for this next year. I love you dude! You doing great sweetie," she said.
View this post on Instagram