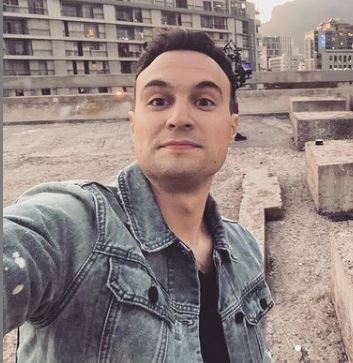 Jesse Clegg has officially dropped a new song, 'Waiting On The Outcome' and he is so excited.
Taking to his social media, the star said he is so excited to share his new body of work.
The singer made it known that the song was written in his life where ha had to come to terms with losing someone.
Jesse said that the song is about finding strength in vulnerability and facing hard truths without losing hope.
He said: "Very excited to share my new song "Waiting On The Outcome". Written in a moment in my life where I had to come to terms with losing someone, this song is about finding strength in vulnerability and facing hard truths without losing hope."
See tweet below:
Very excited to share my new song "Waiting On The Outcome".
Written in a moment in my life where I had to come to terms with losing someone, this song is about finding strength in vulnerability and facing hard truths without losing hope.

Listen here: https://t.co/CpBOyb6PL2 pic.twitter.com/rdSbxhYxmU

— Jesse Clegg (@Jesse_Clegg) November 1, 2021