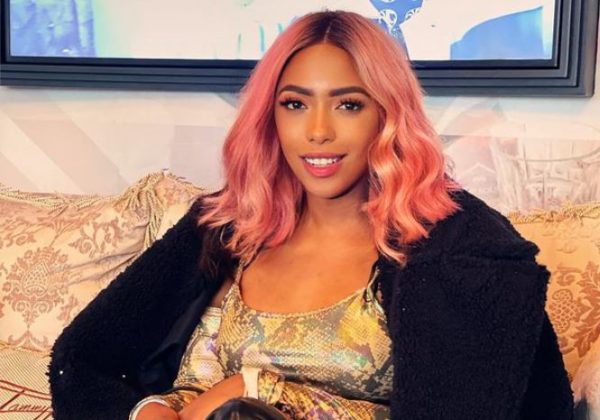 Gigi Lamayne takes back her words on quitting South African Hip Hop.
Weeks ago, the rapper made headlines as she announced departure from the genre in other to try out other genres and also avoid the toxicity oozing from the hip hop community in SA.
Few days ago, she expressed excitement over an awardwon, which her parents received on her behalf.
Addressing her fans for their support, she made it clear in a video that she isn't leaving hip hop genre, but she will also explore other genres.
"Another beautiful celebration. Another award home and I couldn't have done it without you all! Thank you for the love and support! An "Inspiring Trailblazer " is what they say," she captioned video.
Netflix also gave her the honour of previewing a new film.
"Now why would I quit rap when I sound this good ? @netflixsa just allowed me the honour of exclusively previewing their new Black Western movie titled "The Harder They Fall" directed by Jeymes Samuel and co- produced by @jayz," she said.
During a recent Live chat with fans, Gigi was seen freestyling and spitting bars.
On Tuesday evening, the rapper was one of the nominees for the 2021 South African Hip Hop Awards.
View this post on Instagram
View this post on Instagram
View this post on Instagram