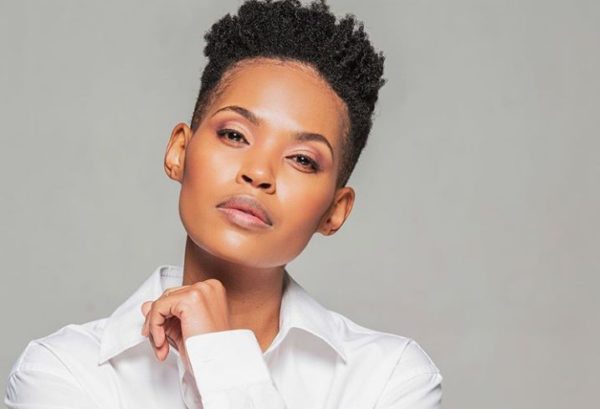 Gail Mabalane opens up on why she said November is a strange month.
Taking to Instagram, the actress shared an old photo of herself, mum and her brother.
It's saddening that everyone in the photo are all late except her, and they were born in the 11th month.
While people entered this month filled with joy, Gail felt heartbroken, as her parents and brother who ought to be celebrated are all gone.
However, she thanful.
"November is a strange month for me. It's my dad, my mom & my brother's birthday month…all late. But, we thank God for God. Happy heavenly birthday to my brother, Craig," she said.
View this post on Instagram