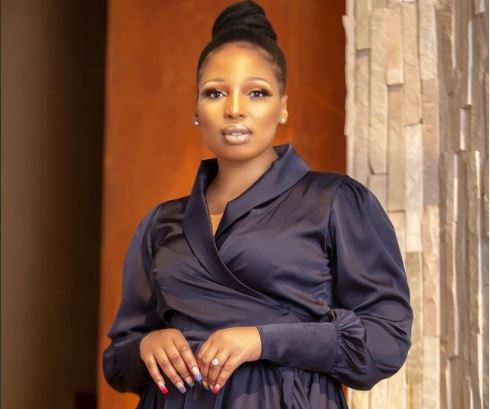 Phindile Gwala has been reportedly fired from Imbewu The Seed. 
Despite currently being the face of the drama series on the current storyline, it is alleged that the seasoned actress is said to have been shown the exit door from the show.
The actress portrays the fiery character of Fikile and she joined the show in 2020. Fikile left viewers on the edge of their collective seats during her debut speaking at Ngcolosi's funeral. Viewers were intrigued by her and wondered who she was.
Her character won the hearts of many people with the drama, but sadly she couldn't win the hearts of the new producers due to her poor performance.
"Phindile's on-screen character was being struck off because of her craft competence. The producers have it that her talent is not what the showrunners expected out of her. However, it was revealed that the new producers were not very impressed, so they did not want to keep her," said a source.