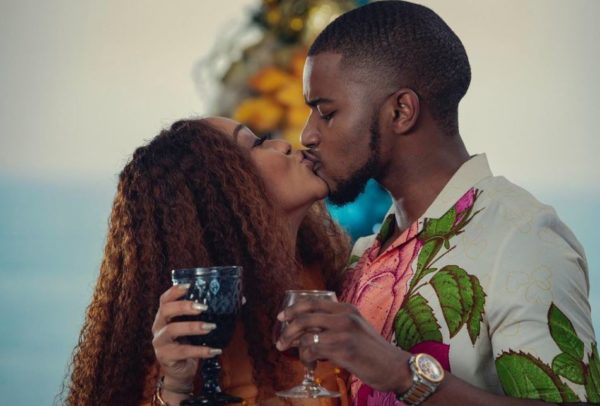 Netflix's South African romantic comedy series How to Ruin Christmas season 2 will be officially launched on the 10th of December, 2021.
Actor Spaces announced the launch date on its Instagram page saying:
"STREAMING | How To Ruin Christmas S2 "The Gift that keeps on giving 🎁" @netflixsa announces the launch date for the hilarious second season of #HowToRuinChristmas 10 December 2021‼️ We're celebrating this Festive season with Tumi and her family."
The show's first season is called, focuses on the wedding between Beauty Sello and Sbu Twala as seen through the eyes of the maid of honor and Beauty's sister, Tumi Sello. Considered unconventional by her relatives and a cynic about romance, Tumi hasn't seen her family in two years but returns in order to see Beauty get married.
View this post on Instagram