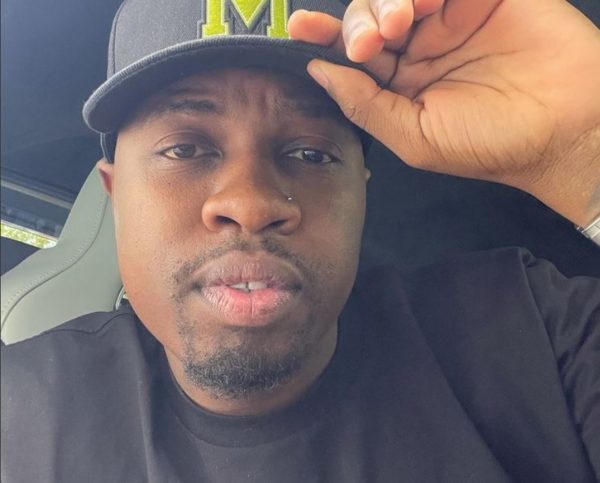 Mr JazziQ announces the rebranding of his record label, Black Is Brown Entertainment.
Taking to social media, the music producer re-introduces the label.
"It was all a dream now. I reintroduce to you my record label with a facelift," he said.
The music producer says fans should anticipate as the label is cooking something which will be dropping soon.
The rebranding is supposedly necessary as Josiah De Disciple was in the label with JazziQ, but things got bad between them, which made Josiah exit the label.
View this post on Instagram