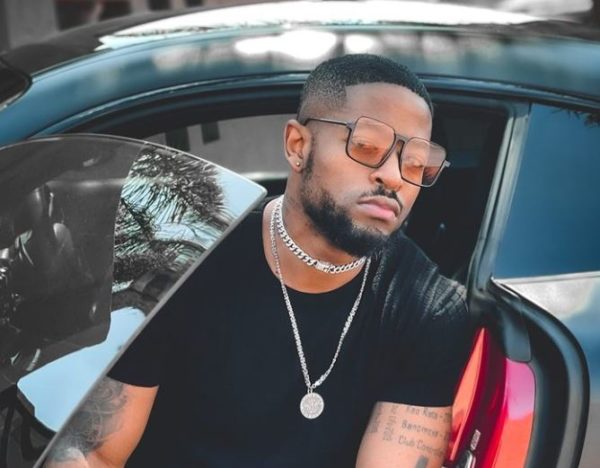 Prince Kaybee got brows raised after revealing the title of a song he's yet to release.
A video of the DJ performing an unknown song at a show recently surfaced on social media, and a curious fan requested for the title.
"What's the name of this song bro," asked fan.
In response, the music producer said: "Prince Kaybee – 666" Not out yet…"
The song title, 666 got tongues wagging, as the number is believed to demonicesque.
While some fans urged him to change the name of the song due to fear, others assumed it's a strategy to promote to the song.
Awuh Kodwa, why not 777, awuh Madoda
Ngikukhonze kanje bafo pic.twitter.com/t4FV2XVOUs

— Gcina_R (@gcina_r) November 6, 2021
Illumi alone not nathi angeke 🙄 pic.twitter.com/CoITxQ9BaR

— N¥iko Lu©ky Mashaba® (@Nyikolucky) November 7, 2021
That "666" it is just for engagement purpose, I see what Prince did there🔥🔥🔥 pic.twitter.com/Vkl5inKMTU

— 𝙆𝙂𝘼𝙇𝘼𝙇𝙀𝙇𝙊 ⬆️ (@Kgalalelo_06) November 6, 2021
Felo Tee and Myztro release 66, no one complains. Prince Kaybee adds another 6 nje and everyone is speaking Illuminati. Why le sare Felo Tee and Myztro ke ma Illuminati junior 🙄

— The Original Motakabawo (@VirtualDeep) November 6, 2021