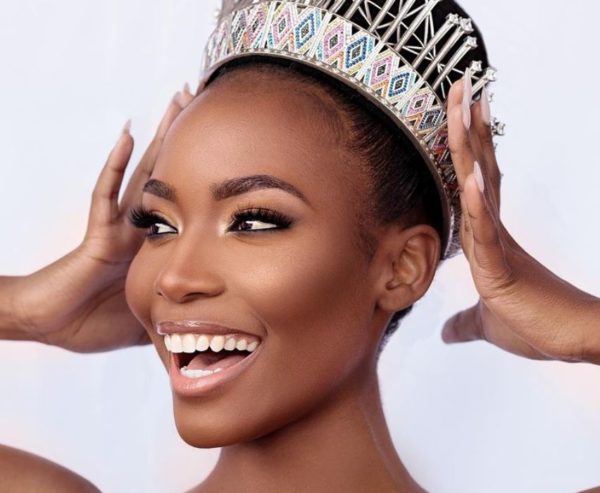 Miss SA 2021, Lalela Mswane will reportedly not boycott Miss Universe which is taking place in Israel next month.
Lalela will represent Mzansi, despite Inkosi Mandla Zwelivelile Mandela's warning issued to Miss SA organizers.
"Mvezo Komkhulu (The Great Place), Tuesday 19th October 2021: We applaud the announcements by @missuniversemalaysia and @missindonesia to withdraw from the Miss Universe pageant to be held in Apartheid Israel. Israel is an Apartheid State and we will continue to mobilise all freedom loving people of the world to boycott, divest and pass sanctions against the brutal apartheid regime," he said.
Spokeswoman Janine Greenleaf Walker says Lalela will represent Mzansi at the Miss Universe pageant, despite several warnings from individuals and countries like, Palestine.
"Miss SA organization is not getting involved in a political war of words and looks forward to watching Miss SA make the country proud on an international stage," she said.