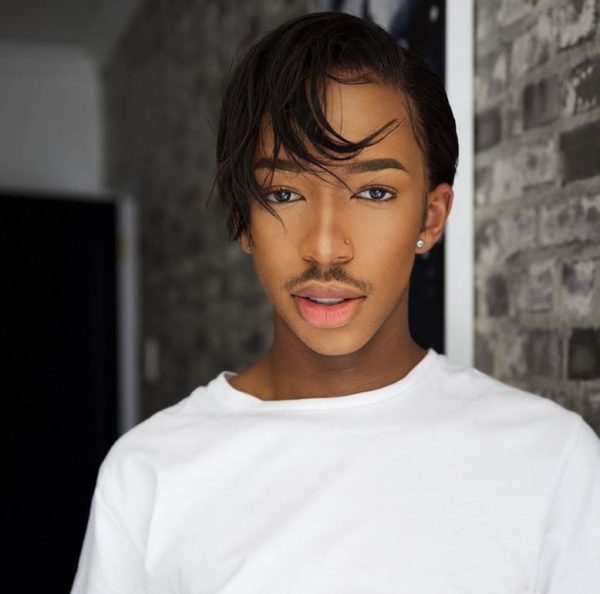 Lasizwe Dambuza announces cooking a big project with Comedy Central.
Taking to his Instagram stories, the comedian teases the project.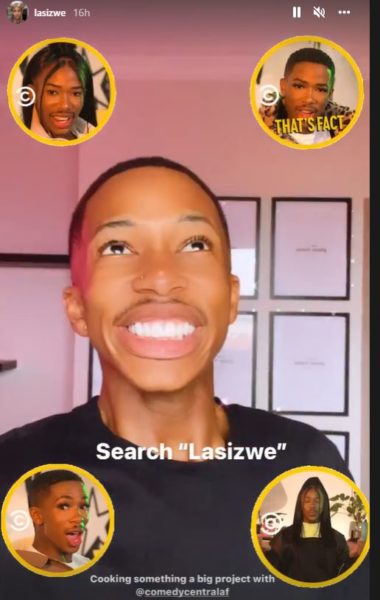 Meanwhile, Comedy Central Instagram page has clips of a show hosted by the actor; and the show is on their YouTube channel.
The name of the show is Comedy Central Mini Roast and it got premiered on the 8th of November, 2021.
Lasizwe is expected to talk about hottest topics.
Check out snippets off the show below:
View this post on Instagram
View this post on Instagram
View this post on Instagram