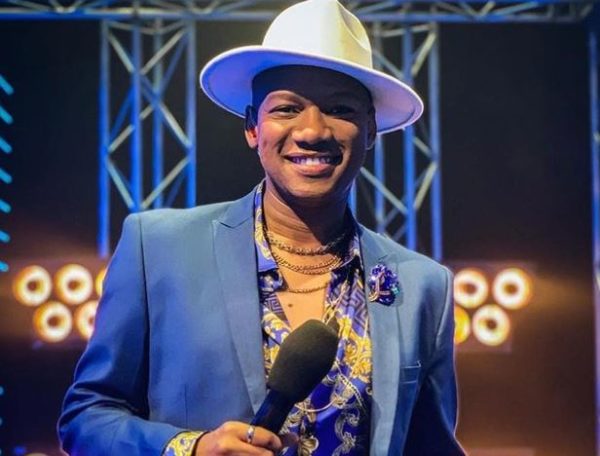 Proverb has taken to his social media to announce the return of 'The Property Game' for Season 2.
The star is the host for the show alongside property expert Koketso Sylvia Milosevic.
In this documentary series, new property investors tell their stories of how they got started in the industry.
They share their journeys on their first property investment deals, find out what led to each investor's success, and we get first-hand insight into the highs, the lows and the challenges – and, most importantly, how that deal brought the investor closer to financial freedom.
However, the show is aimed not just at the aspiring property investor but also at anyone who is looking for the skills and insights to be successful in life.
Well, Proverb did not share the exact day it will kick off but he made it known that it is soon.
See post below:
View this post on Instagram