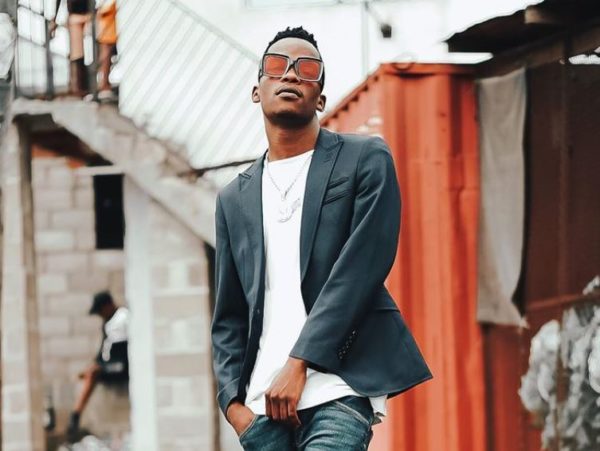 TNS appears to be more thoughtful than the eyes sees, as he takes to social media to appreciate his parents and grandparents for helping him become a better person today.
The music producer is good at what he does and he's forever grateful to persons who guided him to success.
Taking to Facebook, the DJ explained how his grandparents and parents helped on his way to success.
"If I allowed family people to take me home from Durban to watch cows and school on top I wouldn't be here after my grandmother passed away, thank you Grandma for taking me through Back Door to Durban because you see my dream and gift, thank you Grandpa for the blessings you gave me on the moment I came from TV , I thank you my parents you slept in the cold today for fulfilling your wishes you were not able to fulfill you are alive through me. I will never stop loving God and lifting him up for who I am Today," he said.