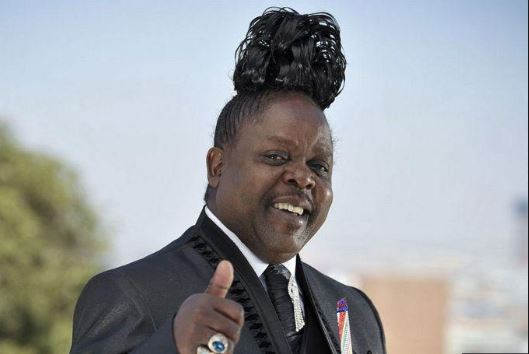 Papa Penny Ahee reality show has been renewed for season 5.
The highly rated and viewed reality show will likely air in 2022, as Papa Penny and his team are currently in production, shooting the new season.
Phil Mphela, a media expert who confirmed the news further revealed that star wasn't willing to renew the TV show.
"Another source is telling me Papa Penny did not want to do this season. I wonder why. The show has been great for him and introduced a whole new fan base to his iconic name. Money issues perhaps?"
Updates about the new season will be shared from time to time.
Another source is telling me Papa Penny did not want to do this season.

I wonder why. The show has been great for him and introduced a whole new fan base to his iconic name.

Money issues perhaps? https://t.co/oe53kJIcKR

— Kgopolo (@PhilMphela) November 10, 2021