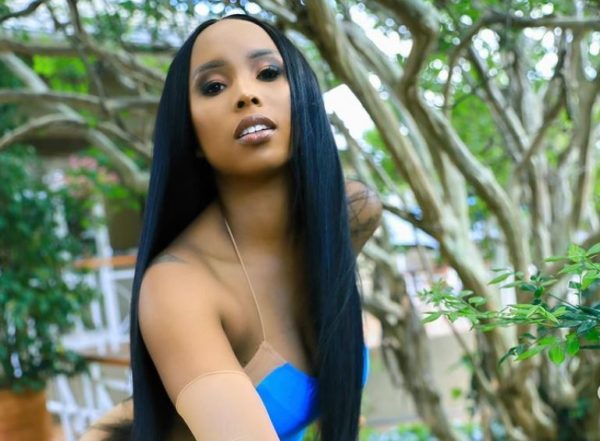 Denise Zimba turned 33-year-old on the 10th of November, and she's excited about the new age.
Taking to Instagram on Thursday, Denise expressed gratitude to everyone who made her birthday celebration special.
The singer seem to have celebrated her birthday in Cape Town, South Africa, after relocating to Germany with her lover and daughter.
Denise gave herself a good treat in a hotel at Cape Town and called it a period of reflection.
"Had a great Birthday. Thank you to everyone who made it so special. I'm grateful for my family and the closest to me. A period of reflection in process," she captioned video.
View this post on Instagram