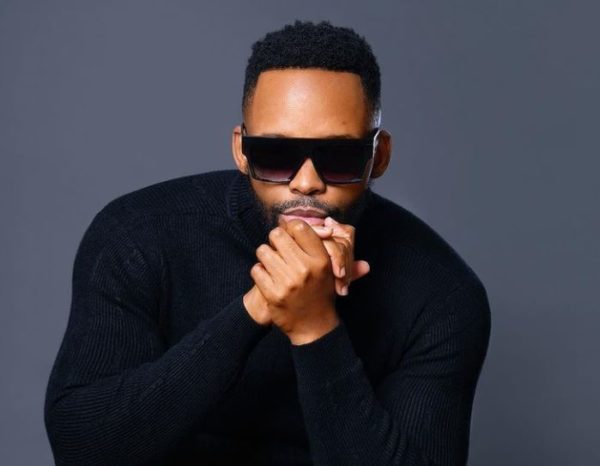 Donald gets all emotional in a short note to South African musicians and actors.
Taking to social media, the singer who dropped an album recently, said he honours and respects this talents for the hard work.
He further mentions them in prayer, that the Lord blessed them.
"DEAR SA musician & actor. I know our industry isn't all what we wish for it to be but I want to HONOUR you for waking up everyday and keeping the fire burning even on days you want to quit. I respect you & I pray God blesses you with all your heart desires," he tweeted.
View this post on Instagram