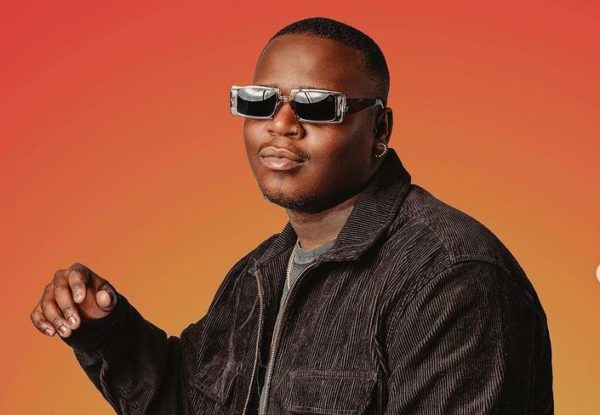 Lloyiso announces collaboration with Woolworths SA.
Festive period is around the corner and most brands have started making efforts to welcome their customers into the new season.
Working with the vocalist, Woolworths now have a special video to celebrate their customers.
"Really excited about this collaboration with @woolworths_sa I hope this is the spirit of your Christmas this year. Tag your friends and family in the post and start planning your Christmas now. Spread the love and keep it alive!" the singer said.
Meanwhile, Lloyiso recently announced collaborating with Disney Africa.
View this post on Instagram