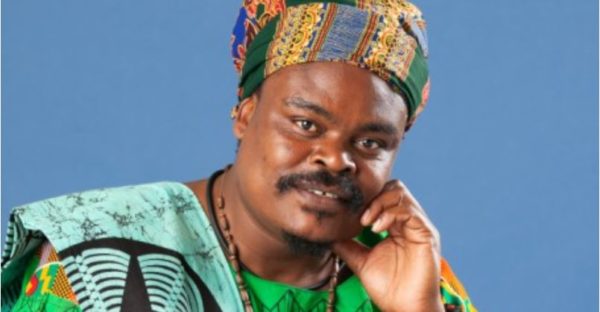 Rasta has left got tongues wagging yet again after he shared a portrait of the last leader of the apartheid-era in South Africa FW De Klerk.
The leader passed on yesterday and has drawn mixed reactions on social media.
Although his family members are grieving his loss, the black community is breathing a huge sigh of relief after as a result of the the inhumane treatment of black people during the apartheid regime.
Tweeps took to social media to react to his passing and some made heartless remarks and reiterated that they will not be weeping for him.
However, several social media users pleaded with Rasta to do a painting of the late politician, which is what he is best known for.
Well, many praised Rasta for an impressive job.