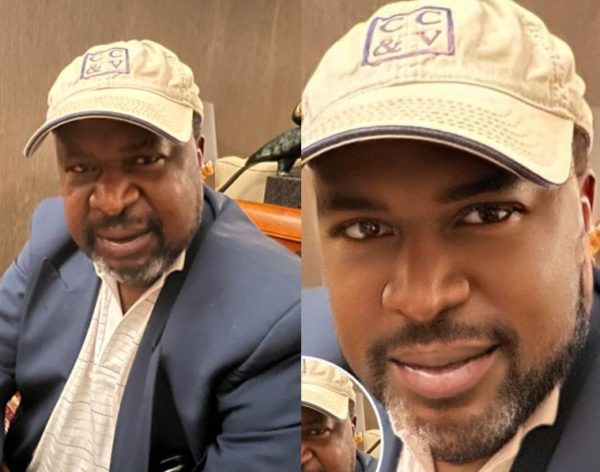 Tito Mboweni who is the former Minister of Finance in South Africa is on a mission to be one of the sexiest man in the country after playing around with an app known as Face App.
The 62-year-old is known to be carefree on Twitter, as he sees it as a zone to play around, and be goofy.
On Sunday, Tito shared a photo of his transformed face on Twitter and he looked ridiculously young.
Ladies went frenzy after stumbling upon the transformed face, as many assumed he looked cute when he was younger.
He captioned the new face with "Cute!!" , leaving followers to express their thoughts about the new look.
Minister please check your dms🥺🥺

— Karabo. (@_KaraboMakwaba_) November 13, 2021
Next thing minister will be posting pics from Konka and those girls will dust all the pension money pic.twitter.com/Qa1NwiDLml

— Uncle Dee 🇿🇦🇸🇦 (@UncleDee1234) November 14, 2021
He feels cute😂

— Nkay Thulz🌷 (@NkayThulz) November 14, 2021
Retirement is not unemployment pic.twitter.com/4IXpHtyIqH

— Her Ladyship MissPearlz (@Thee_MissPearlz) November 14, 2021