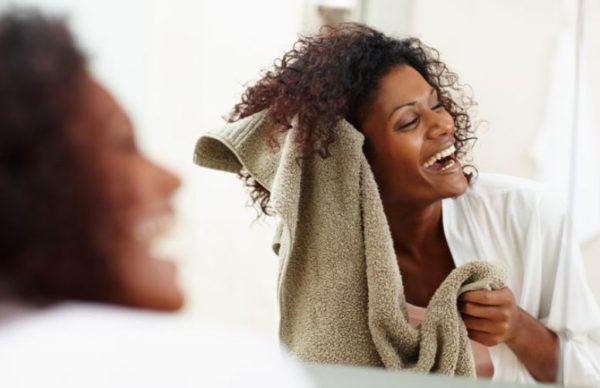 When it comes to hair growth, a lot of misinformation is spread because many people are desperate to have longer hair.
Let's separate the myths from the facts.
Myth 1: Plucking grey hairs cause more to grow
Fact: It is believed that if you pluck one grey, many more grow in its place. Grey hairs are caused by a decrease in melanin production and by genetics and not by plucking or refusing to pluck your grey hairs.
Myth 2: Cutting off your hair makes it grow longer