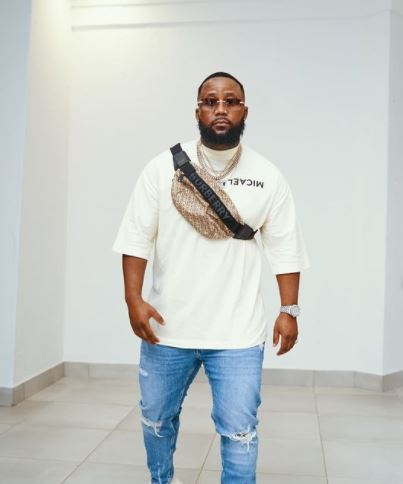 YouTuber Slik Talk has shared his opinion on The Braai Show With Cass, his new liquor Billiato and his most recent album, "Sweet and Short 2.0".
On a video he posted on his YouTube channel, Slik Talk mentioned that The Braai Show With Cass was the most terrible show he has ever come across in his entire life.
He said: "So I just decided to bootleg Cassper Nyovest's show, 'The Braai Show,'" he says in hilarious fashion right at the beginning. I didn't wanna watch it on TV cause I felt like I was gonna be the only person tuning in. Apparently nobody watches this show."
He then goes on to say that after watching it, he considers it the worst show he's ever seen in his life.
"Cassper Nyovest is a terrible presenter, Nothing is interesting about this show.If you haven't watched it, please don't."
Watch video below: