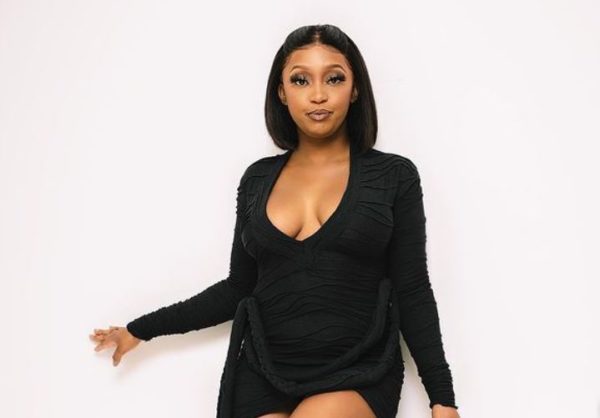 Kamo Mphela got seriously dragged by the infamous and outspoken youtuber, Slik Talk.
Slik tagged her all sorts of hideous names after the singer called him a waste of sp*rm.
The saga between the two was triggered by Slik's review of Uncle Waffles.
Kamo Mphela will get her response for this tomorrow. This is what she initially said about Slik Talk 😂 pic.twitter.com/JLY5VzIXoU

— YaseB 🇸🇿 (@ThisIsColbert) November 21, 2021
In Waffles' defense, Kamo thrashed Silk, but it backfired as the YouTuber didn't go easy on the Nkulunkulu hitmaker.
A clip of where Slik roasted Kamo's body and career has gone viral.
this man is a problem pic.twitter.com/i5pOYMSYQ4

— 777 (@drac0srevenge) November 23, 2021