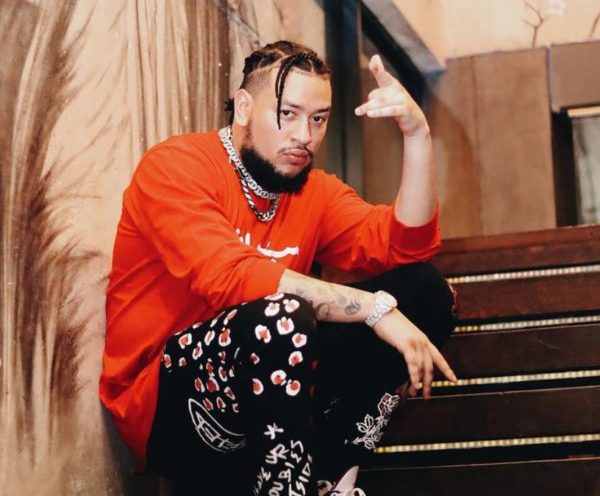 AKA has taken to his social media to open up on his struggles with depression.
The star shared series of posts saying he has been diagnosed with clinical depression many months ago.
He also said that he had been put on medication following his diagnosis, sharing a picture of a bottle of pills.
In his words, AKA stated that the medication was terrible for him and he felt absolutely nothing while on the meds, a feeling he completely hated.
His job is literally to feel things, he said, so it was terrible for him to be unable to feel things.
At some point, he had to stop the medication because he could not handle the feeling.
AKA completed the "confession" by asking all those who were struggling to "hang in there".
See some of the posts he shared: