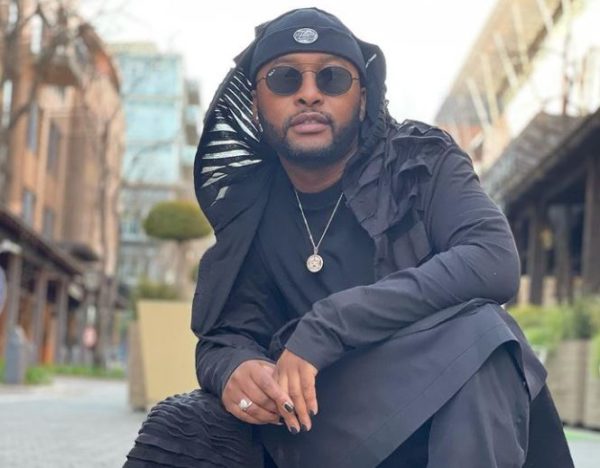 Vusi Nova recently clarified that he's not changing his name.
This is coming after it was reported he got his stage name changed to Snova.
Due to this, many of his fans questioned why he changed his name.
The Afro-pop singer recently dropped a new yanos track titled Shuku Shuku and decided to call himself Snova when he branched out of his usual Afro-pop sound.
Many told the star to stick to his popular name because changing it made no sense to them.
The star has come out to clarify his decision.
He said: "I just want to clarify, I'm not changing my name or rebranding… okay, maybe there's a bit of rebranding happening. Vusi Nova has an alter ego called Snova who does the yanos."