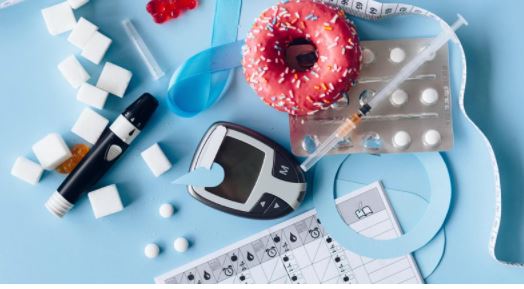 Has a friend ever warned you about overeating sweets because you'll get diabetes? And did you believe them? Diabetes is a prevalent condition, but it does not mean we know all the facts.
There are a lot of myths around
diabetes
, so it is essential to know the truth for prevention and treatment, but treatment is not always possible as it depends on the type of
diabetes
.
If we want to understand the disease, we have to know the types. So, before we debunk myths, let's take a look at the two most popular types of
diabetes
.
Difference between Type 1 and Type 2 diabetes