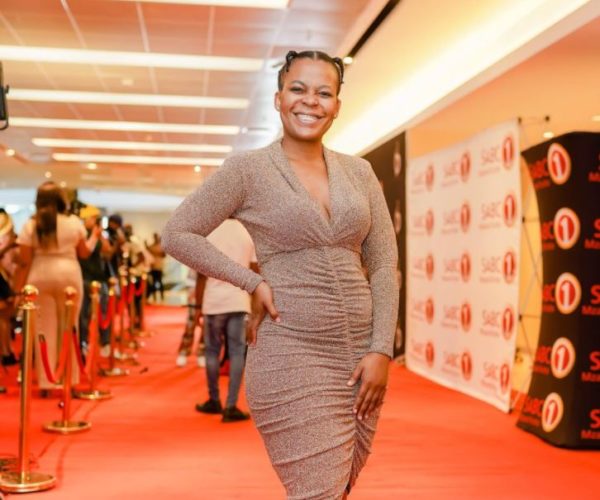 Zodwa Wabantu's refusal to be show up over the weekend for her Botswana show angered fans till they got violent.
The entertainer was booked to perform at Makhadzi's Live Event, but she couldn't make it down there as she claimed to be ill.
Taking to Instagram, she shared a video of how the crowd reacted to her no-show.
In the video, people threw bottles and other objects in the stage, requiring Zodwa's presence.
"I'm so sorry Botswana, Zodwa Wabantu is Sick," she said.
A follower reminded her of a similar situation that happened years ago.
"Do you remember this also happened when we invited you in North West(Tlakgameng) in 2017..People started throwing bottles and stones to the stage around 3am.They were literally fighting us but then you sent us a video apologising to them then they understood because they first thought we lied about you coming."
"I personally think the event organisers should start updating the crowd if there are any changes..These are people,they can understand…than to keep them waiting," says the fan.
View this post on Instagram