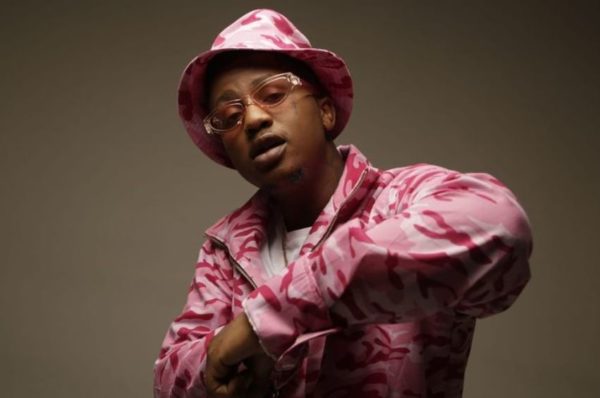 Emtee has taken to his social media to share his concern about artists who sing for free on Podcasts.
The star express his feeling towards how some of the artists are manipulated in the industry.
Sharing to his Twitter TL, Emtee came out and highlighted his concerns about rapper who are being made or tasked to sing for free during podcast interviews.
He said he feels for them most especially the fact he was once a victim.
Emtee as an artist has had his own fair share of manipulations when he was signed under a record label, and it seems like the rapper is speaking out to warn other young artists to avoid doing things for free.
These podcasts be having ni**as singing for free, he tweeted.
See tweet below:
These podcasts be having niggas singing for free

— LOGAN (@emteerecords) December 1, 2021