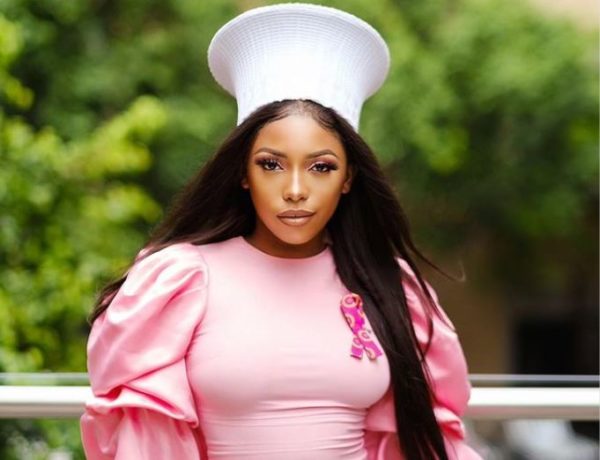 Gigi Lamayne recently released a good body of work and her fans are proud of her.
The star released a mental health awareness track titled, 'All Shades'.
The song was done to stop any kind of bullying as Gigi was also a victim.
recently, the singer trended for the wrong reasons on social media after she was called out by Inno Morolong accusing her of always dating her men.
Gigi also said she was "not strong enough" to reply to cyberbullies in response to criticism she experienced following her video with Inno .
The rapper has been a victim of internet trolls from body shaming to all different kinds of accusations, she has seen it all.
Since she is the victim of bullying this song is her way of sending a message at the same time, it might be a way of healing from all she has been through.
She also highlighted that her ex-boyfriend has been also breathing down her neck threatening to leak a sex tape on her.
In a deleted tweet, the rapper said; "The most important thing I can do is tell the truth." "Ive been threatened with éxplicit content sent apparently by my ex wanting to destroy me".
She captioned post: "Simply turning pain into a lesson. Ive never been good with words. Music is all I've connected to and known. Nobody knows the pain you're in until they actually get to witness it. My heart is big but my love for every young woman is even bigger. The struggle is real and I hope we get to a place where we don't have to put each other down to revel in temporary glory. To love and be loved is the biggest lesson. #AllShades Link in bio."
See post below:
View this post on Instagram