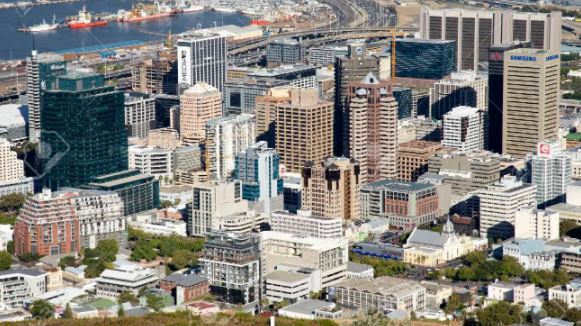 When compared to cities globally, Cape Town stands out as offering the best quality of life in South Africa.
This is according to Numbeo's quality of life index, which assesses a number of factors that impact the lifestyle of a city's residents – from the cost of living (and purchasing power), to safety and security, healthcare and pollution.
In the mainline global ranking, four South African cities are ranked, with enough comparable data to be judged among other major global cities.
Here, Cape Town is ranked number one in the country, offering the best quality of life – also ranking 123rd overall, with an index score of 148.40.
Cape Town is followed by Durban (133rd), then Pretoria (147th) and finally Johannesburg (152nd).
Globally, South Africa ranks 40th out of 71 countries measured, pointing to a middling quality of life, when compared to other countries.
Scandinavian countries like Denmark, Switzerland and Finland top the ranking, offering the highest quality of life – while nations like Iran, Egypt and Kazakhstan are the bottom of the rankings.