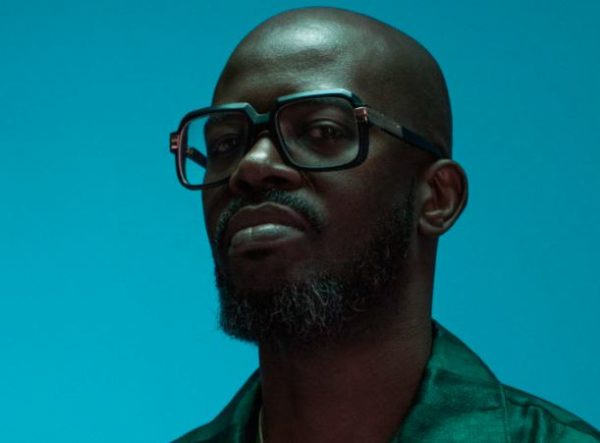 Black Coffee is over the moon and also grateful for the love he is getting from his fans all over the globe.
The music producer took to his Instagram to share the numbers of people who listened to his songs on Spotify in 2021 and he is in awe, as it's a total of 10.5 million listeners.
In 2020, the number was 7.4 million which shows that has been able to pull more listeners this year.
It was also reported that he has 77.2 million streams from 176 countries.
Taking to Twitter, Black Coffee appreciated fans.
"As always, blown away by the love and support of YOU ALL!" he said.
See post below:
View this post on Instagram