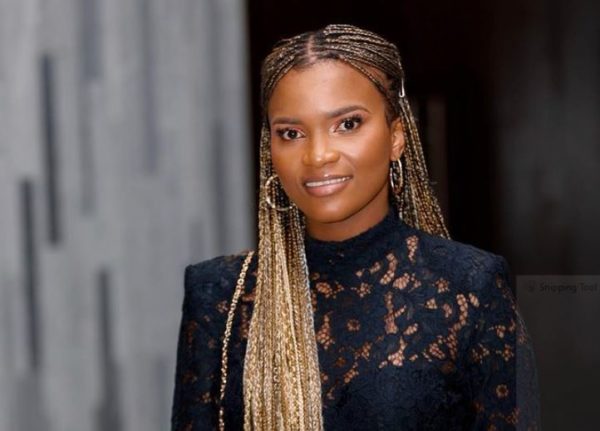 South African music artists have taken to social media to share their Spotify end of the year report card for 2021.
It's become a culture that at the end of the year, music streaming platforms reveals total number of streams each artists garnered through the year.
The likes of Ami Faku, Cooper Pabi, AKA, Lady Du, Black Coffee and many others shared their Spotify report cards.
Check them out below:
View this post on Instagram
View this post on Instagram
View this post on Instagram
View this post on Instagram
View this post on Instagram
View this post on Instagram
View this post on Instagram
View this post on Instagram
View this post on Instagram
View this post on Instagram