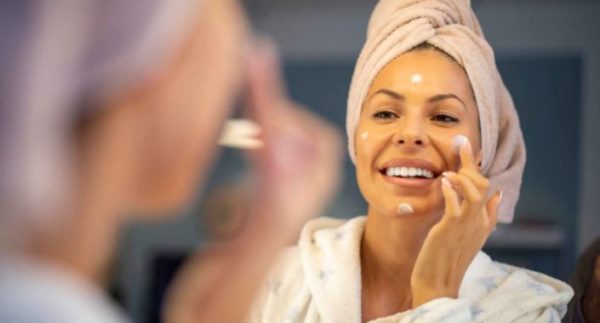 What is the aspirin mask? The aspirin mask is a homemade BHA mask available to each and everyone of us, totally inexpensive and highly efficient, made of salicylic acid or tablets of aspirin.
BHA is known to help tremendously with cleaning pores from deep inside and therefore contribute to keeping our skin blemish-free. BHAs are efficient on existing blemishes as well, by helping them heal faster and keeping pores clean afterwards.
Indications: all skin types, especially normal to oily and combination skin, acne-prone and clogged skin.
Here are more benefits of using aspirin face masks
-Aspirin is an anti-inflammatory. It helps calms the symptoms of skin problems such as rosacea and cystic acne. It soothes the skin, relieves itching and gets rid of redness.
-Aspirin deeply cleanses the skin helping to clear out pimples, whiteheads and blackheads.
-It gently exfoliates to remove dead skin cells from the skin.
-Apply aspirin face mask to get rid of facial puffiness and swelling around the eyes.
-Aspirin has skin whitening properties that make it ideal for pigmentation problems such as age spots, sun tan and dark circles.
-It acts as anti-aging. Aspirin face mask tightens the skin, fills in fine lines and smoothens out wrinkles.