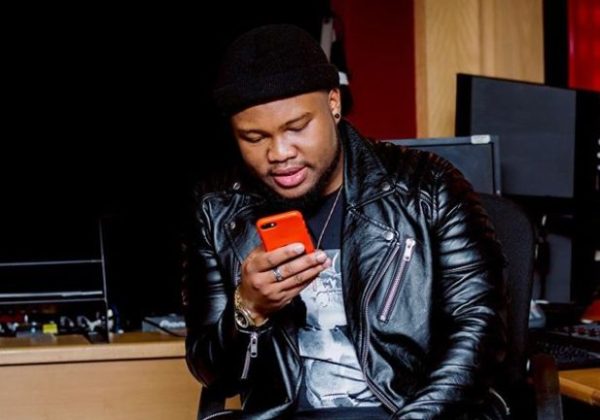 DJ Sabby has taken to his social media to officially release the art work for his upcoming album, 'Next Up'.
The star made it known that the project started as a crazy idea but he is excited about how far it has come.
DJ Sabby went on to appreciate those who support him and also help in making this project work out successfully.
He mentioned that the project is close to his heart and wants to thank all the artists that have contributed.
The DJ said the project will drop this Friday, 10th December.
He said: "This project is so close to my heart and I want to thank all the artists. You guys showed up. It was a big passion project and to see it come to life brings me so much joy. The #NextUp project drops this coming Friday on all DSPs."
See post below:
View this post on Instagram