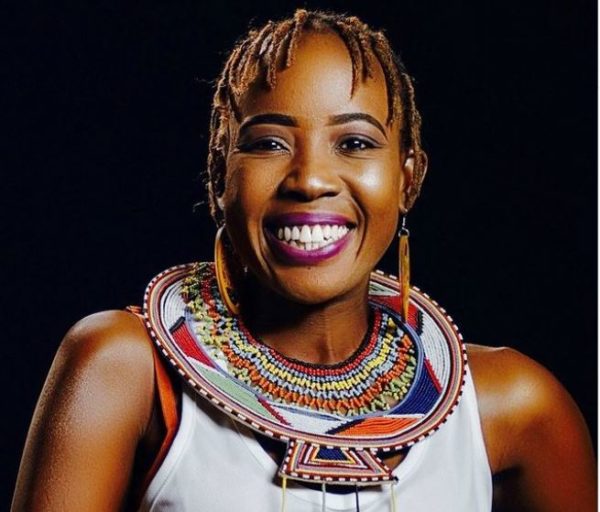 Ntsiki Mazwai is definitely not having it after Jub Jub's family used her name in a recent statement.
The star took to her social media to hit back at the family for using her name in a statement after Amanda Du Pont and Masechaba Ndlovu claimed he allegedly raped them.
The two women came to the public as they point fingers at Jub Jub for assaulting and taping them few years back.
The GBV activist and poet is fuming because the Uyajola 9/9 host's family made reference to a serious case involving Ntsiki and DJ Fresh Ntsiki claimed the rapper's family apparently using the her case to intimidate Amanda and Masechaba from telling their stories.
Reacting to this, Ntsiki slammed back at Jub Jub's family saying: "It is not the same as Amanda, Masechaba and the other ladies who are the originators of their posts and stories. I feel it disingenuous to use my case to intimidate these women from telling their story."
See post below:
View this post on Instagram