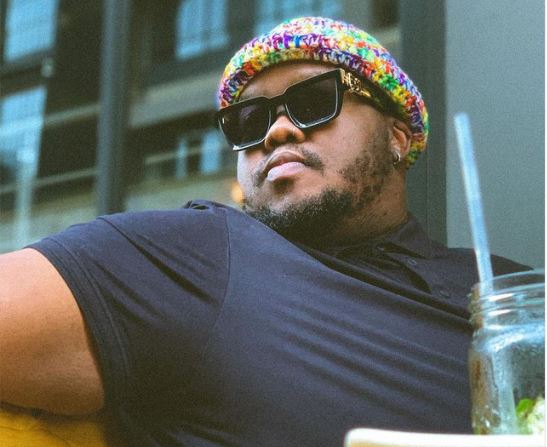 Heavy K reveals his album was messed up after release, hence the official release day has been moved to this coming Friday.
The album was formerly released, but the DJ said some things got tweaked after release, and he's not happy about it.
Taking to Twitter, he breaks the silence, explaining to fans who have long waited to listen to the project.
"Fam, reason why I haven't said anything about my album or release it is because the Album was messed up when it was released, songs name were twisted & some of the information, album banners were missing, it was only on iTunes so decided to push it back to this coming Friday for the official release my apologies for the inconvenience."