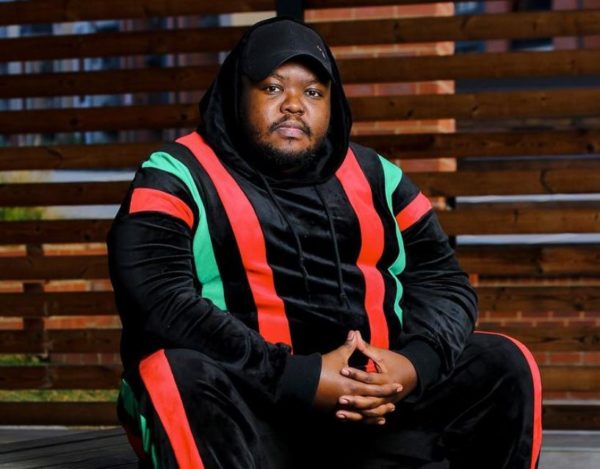 Producer and DJ Heavy K  has openly apologised to his fans for not releasing his album, Respect The Drumboss 2021.
It was due to drop on 3 December, but Heavy K said he released and took it down again.
The Uyeke hitmaker said some song names were switched while the banners were missing.
He apologised and moved the release date to Friday, 10 December.
"Fam, the reason why I haven't said anything about my album is because it was messed up when it was released. Song names were twisted and some information and banners were missing. It was only on iTunes, so I decided to push it back to this coming Friday for the official release. My apologies for the inconvenience," he wrote.
The album features musicians such as Simmy, Intaba Yase Dubai, Boohle, MSK, Natalia Mabaso, Aymos, Sino Msolo and more.
Heavy K has been speaking about the album and promoting it for a while, even sharing the official cover last month.