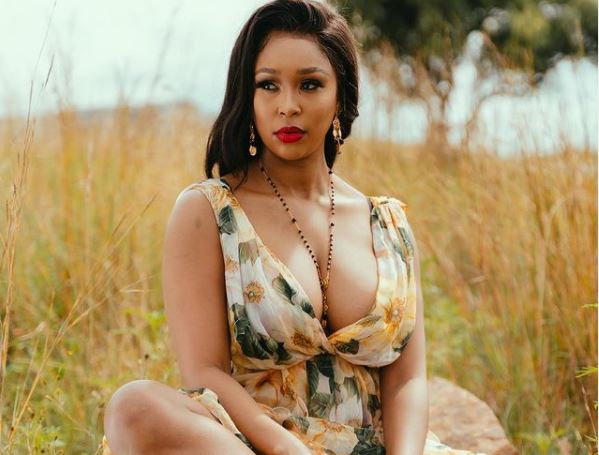 Slik Talk has decided to take jab at Minnie Dlamini following her tweet about his show.
In Minnie's tweet, she stated that she regretted watching Mac G and Slik Talk's show.
She was also vocal about her disapproval of the content discussed on the show.
Slik on the other hand did not take Minnie's words well and called her out on her supposed lack of talent and not having to work hard.
The YouTuber's fans followed in his footsteps and lit up the comment section under Dlamini-Jones's post, giving her a piece of their minds.
It did not take long for Slik Talk to hop onto his YouTube channel and address the TV presenter.
Slik went in hard on Minnie and didn't even try to mince his words.
The media personality said: "Minnie Dlamini, if you weren't an ignorant ignoramus who can't put together two sentences then you would have an idea of what Podcast and Chill is all about and you would have an idea about the type of content that they produce."
He also said: "Not everybody is like you Minnie Dlamini. Not everybody can have a sports show and not know anything about sports. Some of us actually have to be good at what we do. The podcast is growing weekly and your looks are starting to fade daily."
See post below:
"how do you hold an interviewer responsible for what is been said from interviewee "

Slik Talk #PodcastAndChill is a target https://t.co/TIBjVoQkBS pic.twitter.com/wHhPStvq4t

— MZulu wa Limpopo (@KabeloMohlah02) December 8, 2021