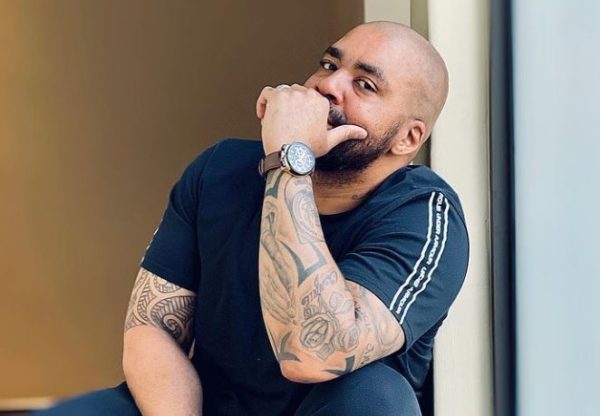 Google South Africa reveals the top 10 searches in the country for 2021.
The list undoubtedly consists of events that shook the country this year, including coronavirus.
"Sassa status check" is the number one on the list, while two important personalities in the entertainment industry who passed on this year were also spotted on the list.
Check out the full list below:
1. Sassa Status Check
2. Euro 2020
3. Premier League
5. PSL
6. Pakistan vs South Africa
7. Election Results
8. Killer Kau
9. DMX
10. Wimbledon