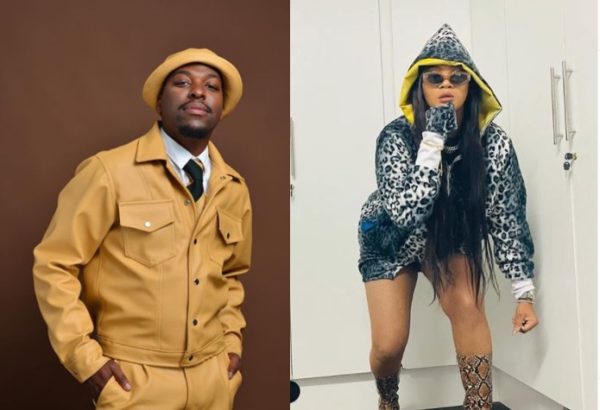 Lady Du expresses excitement upon being endorsed the Queen of Amapiano by De Mthuda.
The amapiano music producer applauded the vocalist for collaborating with other musicians through the year.
From his perception, Lady Du has earned herself the QOA title.
Taking to Facebook, he shared her photo, and captioned with:
"Lady Du has done a lot for the music industry this year. She was blessing us with collabs almost every week. You may say what ever you want but she had proven to be a queen. Her's to The Queen Of Amapiano," he said.
The singer shared a screenshot of the post, and expressed gratitude.
View this post on Instagram