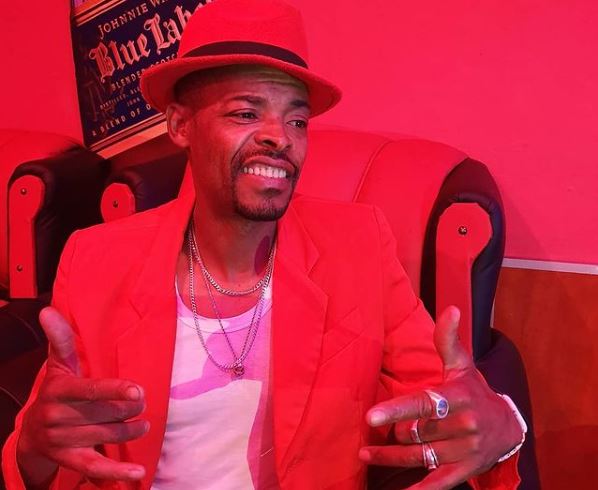 Israel Zulu has reportedly lost his right leg after it got amputated.
The star's leg got amputated after living with gangrene for some time now.
This is coming after the iconic actor opened up about his struggle with this dangerous condition and said he is surrounded by family.
He had to exit Gomora where he played the character Don as he was using a wheelchair, and it proved to be a challenge..
According to reports, the actor is said to be recovering at his home
In a statement he released a few days ago, the actor said he asked to be written off the show so that he can focus on his health.
Israel revealed that he had been inundated with messages from his concerned fans and friends over reports of his illness and subsequent departure from the drama series.
"It is true that I have been diagnosed with a disease, which severely affected the functioning of my legs making difficult for me to walk properly and function well on set during the filming. It also makes it difficult for me to perform as an artist or throw in those Ghetto Professors dance moves that you know me for when invited to gigs. The growing demands of my job at Gomora made it difficult for me to give my all to the show due to this illness that effectively rendered me semi-crippled," he stated.
View this post on Instagram