5 South African legends we lost in 2021
by Bukola Dec 14, 2021
---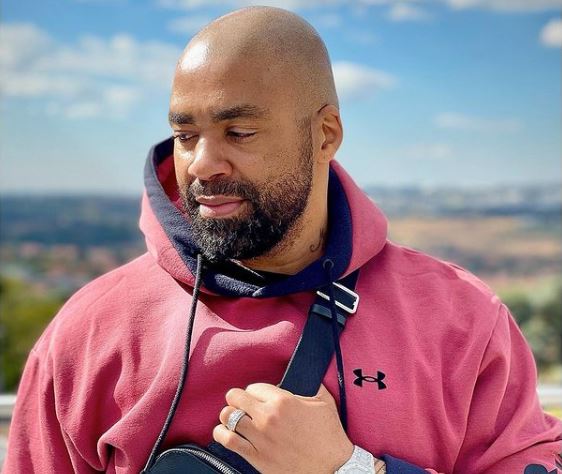 This year, the South African entertainment industry mourned the death of so many talented actors, directors, television and theatre creatives, writers and musicians.
It has been a difficult year it hurts the entire country when SA celebrities pass away.
The ongoing COVID-19 pandemic has snatched many celebrities in South Africa. People are worried and asking themselves, "when will these heartbreaking celebrity deaths stop?"
As we bid farewell to the year 2021, we remember some of the influential stars whose talent impacted many people's lives and whose untimely deaths impacted the country.
Lets take a look 5 of them who have impacted positively on so many lives before their passing.
Media mogul Shona Ferguson succumbed to Covid-19 related complications on July 30, 2021, at the Milpark hospital, in Johannesburg.
Shona, 49, together with his wife, actress Connie Ferguson launched their production company Ferguson Films in 2010.
The company which is dominating the local television and film industry went on to produce hit shows including Rockville, iGazi, The Wild, The Throne, The Queen, The River and The Imposter.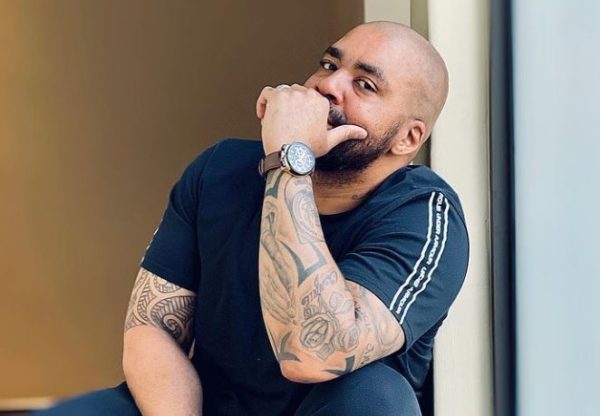 Menzi Ngubane, popularly for his character as Ngamla on Generations, died of a stroke on March 13, 2021, following a long battle with kidney disease and diabetes. He was 56.
In 2004, Ngubane was diagnosed with kidney failure which led to him being placed on a kidney transplant list and ultimately undergoing the life-saving operation, giving him a second chance to do what he loved most, acting.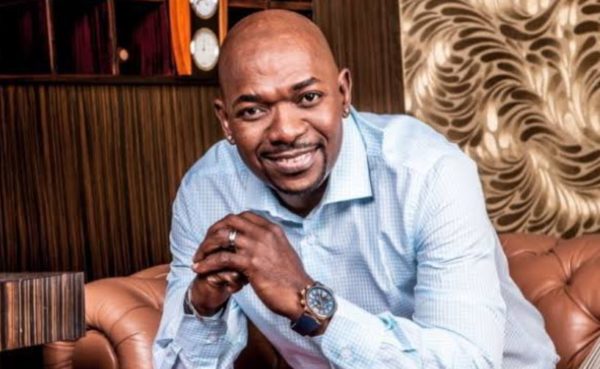 The legendary Tsepo Tshola was a South African singer who died recently. Tshepo was famous for his baritone and jazz music. Sixty-seven-year-old Tshepo Tshola lost the fight to COVID-19 on 15th July 2021. The fallen legend was buried at the Heroes Acre in Thaba Bosiu in Lesotho on Friday, 30th July 2021.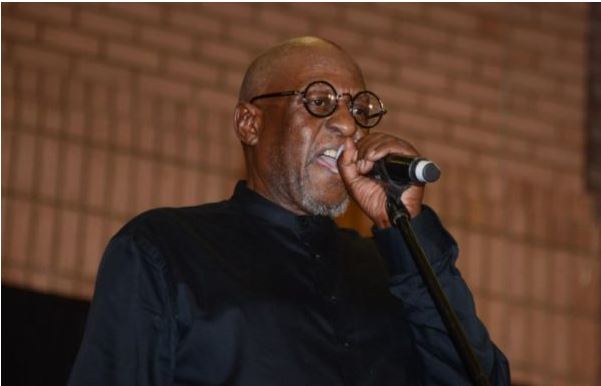 Mpura
Amapiano artist Mongezi 'Mpura' Stuurman, was one of the five young musicians that lost their lives in a car crash near Rustenburg on August, 7, 2021. The young musos were making waves in the local music scenes, and their passing will go down in history as one of the heartbreaking accidents in the music industry.
Killer Kau
Amapiano star Sakhile 'Killer Kau' Hlatshwayo died in a car accident on the way to a gig in Rustenburg on August, 7, 2021.
Hlatshwayo's music career started when he was still in high school. He rose to fame in 2017 following a freestyle video that went viral on social media. He then released a song "Thol'ukuthi Hey" that same year and never looked back.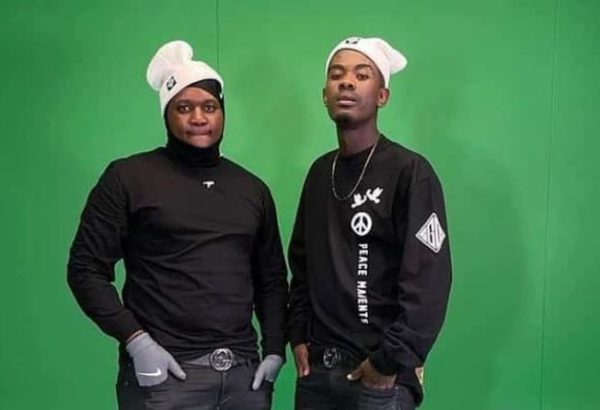 Nokuzola Mlengana 
The vivacious Nokuzola Mlengana, known to many as Sis Ouma, is also among Mzansi celebrities who died in 2021. Nokuzola Mlengana died on 12th July 2021 at the age of 59. The mother of 3 succumbed to pneumonia.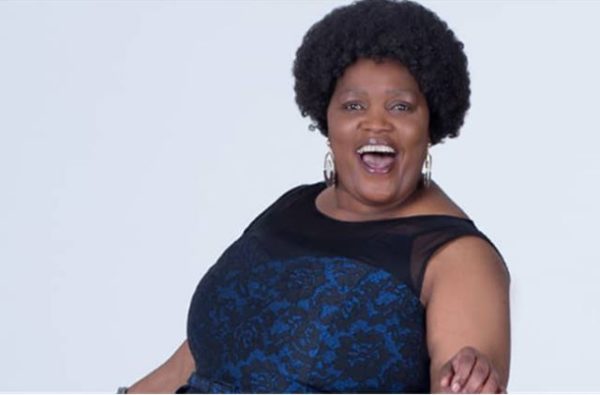 Categories: Celebrities, Editorial