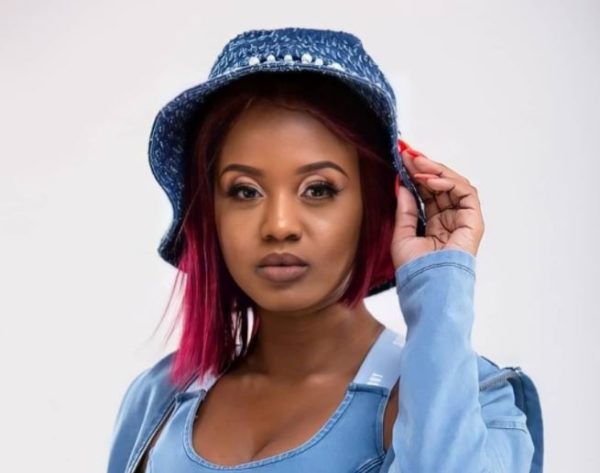 Babes Wodumo has been reportedly dumped by her manager, Keke Mokoena.
Daily Sun reports that Keke claims the Gqom singer isn't manageable, hence they split.
"I guess my managing style is not compatible with her as an artist. Unfortunately, I can't reveal details of our working relationship due to confidentiality clauses in our contract," she said.
However, Babes has gotten herself a new manager within a short time frame.
Sbusiso Mncube, will be managing both the singer and her husband, Mampintsha.
"I'm now managing both Mpintsho and Babes Wodumo. We were working with Keke for the past few months and as West Ink records, we are not aware that she's no longer with us. Unfortunately, I can't comment further until I get the full story," said Sbusiso.
A source revealed that Babes Wodumo does things without the approval or knowledge of her manager, Keke.
It was also said that the singer disappoints whenever Keke helps to secure a gig.
"Keke had secured several deals for her but she was nowhere to be found. This left Keke with no choice but to dump Babes Wodumo," said the source.
"Her manager only found out via social media that she had a new release. This did not sit well with Keke. Her manager was also not happy with her recent PR stunt. She felt it was degrading to Mpintsho's mother and damaging to Babes' brand. She felt her reputation as a manager was also compromised."
Meanwhile, Keke defended the singer days ago, after she was spotted swearing at her mother-in-law in a video which went viral; although, Babes later claimed it was a publicity stunt, and apologised.