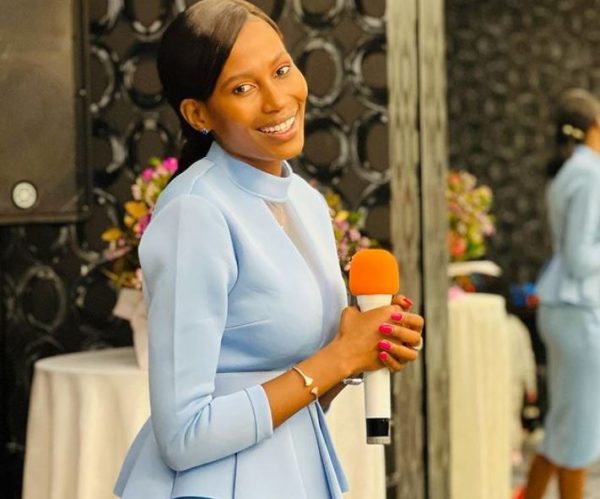 Pearl Nikolic put a big smile on her housekeeper Lydia's face as she celebrates her 50th birthday in one of the most memorable ways.
The star decided to spoil her from spa day treatments to hair and makeup just before her entire family burst out to surprise her at her stunning party.
Pearl shared the photos from the enviable bash on social media and penned Lydia a sweet message letting her know she is appreciated.
In the post she shared, it was a gorgeous pink and white party.
Nikolic shared a video explaining how the day would go and she said: "I am surprising her with her whole family to spend the special day with her. There's her mum, dad, sisters, daughters and grandchildren. Tomorrow we're having a big party. We're going to come up with a plan to get her out of the house in the morning for a spa until everything is sorted, then we bring her back."
See post below:
View this post on Instagram
View this post on Instagram