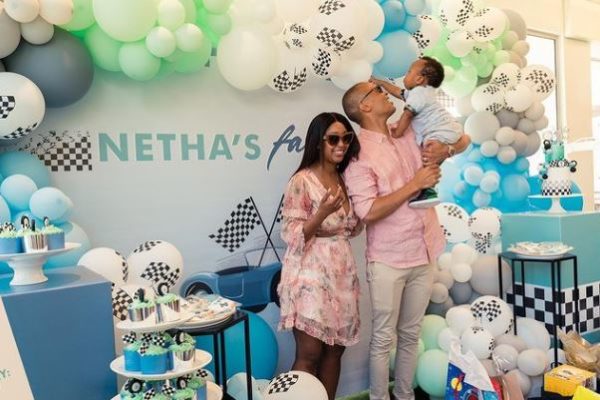 The Joneses' family have opened an Instagram account and it's legit.
You now have access to premium content from Minnie Dlamini, her husband, Quinton Jones and their son, Netha.
The TV personality keeps her family life off social media, and it's being observed that her husband isn't active on social media.
In 2020, after Minnie welcomed her first child, Netha, social media handles of the baby was all over social media, and some persons were eager to follow, but the actress said it's all fake accounts.
However, she's finally given the people want they want, as she shared the handle for the family account.
The new Instagram account named, thejonesessa has over five thousand followers.
View this post on Instagram