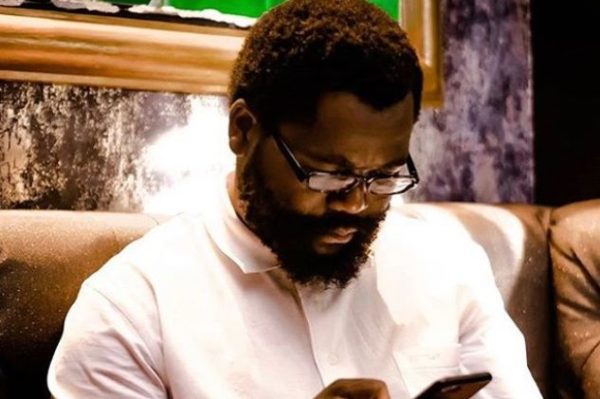 Sjava is flagrantly loyal to Emtee as he writes a message to all supporters of the trap king.
Taking to Twitter days ago, the one-time BET winner said supporters shouldn't compare the rapper with another rapper in the industry, but fans should rather enjoy his music.
"To all @emteerecords supporters you need to understand that Emtee can never be compared if you love respect and understand what he does and why he does it here is my advice just enjoy his music nikhohlwe yizinto eziningi his mixtape dropping soon and it's going to be a classic," Sjava wrote.
To all @emteerecords supporters you need to understand that Emtee can never be compared if you love respect and understand what he does and why he does it here is my advice just enjoy his music nikhohlwe yizinto eziningi his mixtape dropping soon and it's going to be a classic

— Sjava indlalifa (@Sjava_atm) December 10, 2021
But that's what he is now that's what he was then Emtee's music is real it's not some made up bullshit that man talks about his life on his music https://t.co/fJw0uXC6fs

— Sjava indlalifa (@Sjava_atm) December 10, 2021