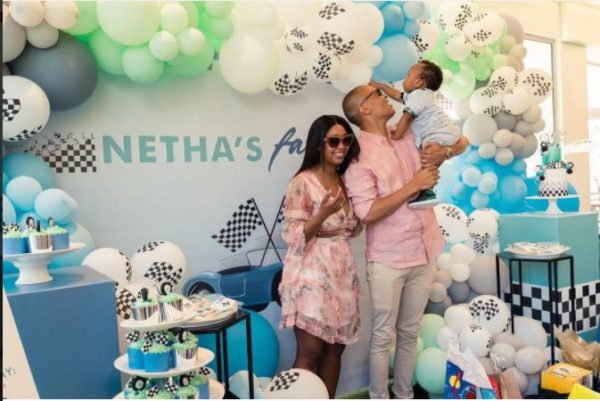 The Joneses have finally decided to give their fans a glimpse of their private life as they open their own Instagram page.
The star and her husband, Quinton Jones opened the page about 24 hours ago and many of their fans are loving it.
Minnie encouraged her followers to head over to their IG page @thejonesessa and click the follow button.
Their IG page grew by thousands of followers in just a day and that is an achievement on it's own. The first post of them at Makhosini Netha Jones 1st birthday party.
For their 4th wedding anniversary, Minnie revealed that they had thoughts of just throwing the towel, but glad they didn't, "I can't believe it's 4years already wow time flies!!!! Marriage is not easy and there are many times we've both wanted to call it quits but it's days like today that remind us of the promise we made to each other. Love you Baba kaNetha."
See post below:
View this post on Instagram